Swim Spas Allow you to continue your favourite exercise activity year round.
Now You Can train like the pros at your own home.
Endless entertainment for the whole family.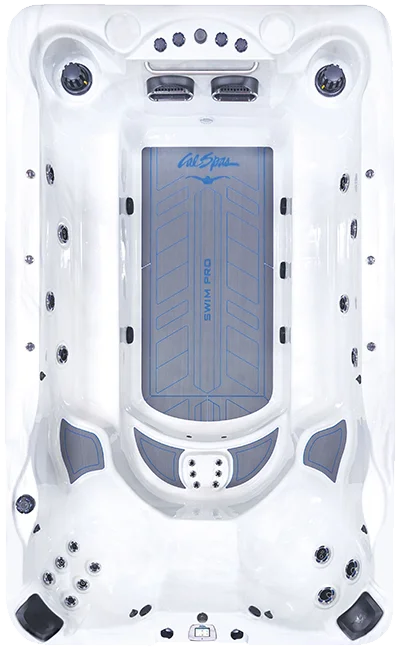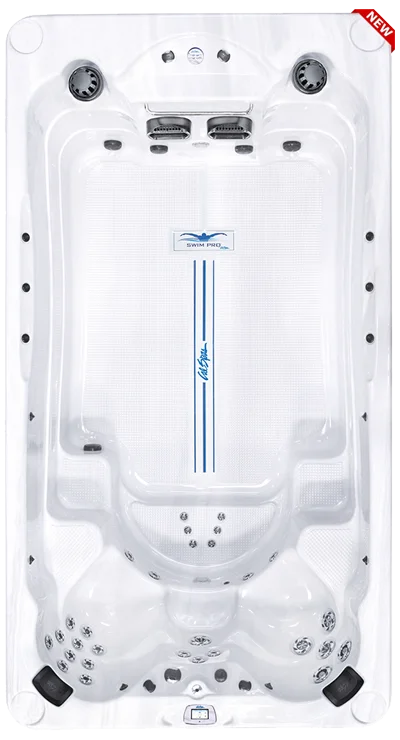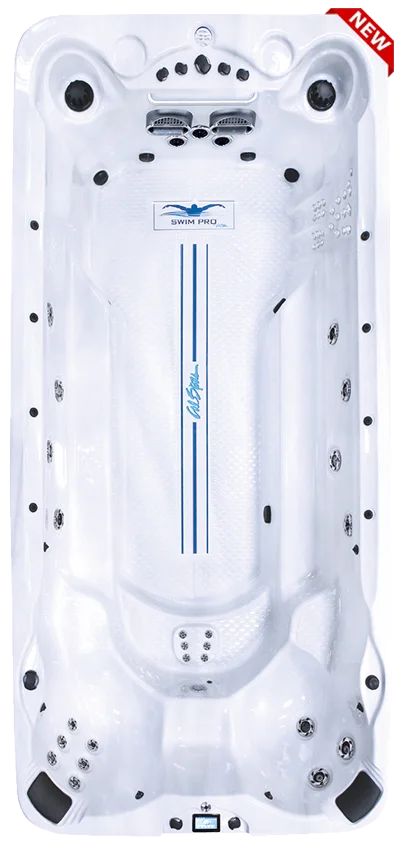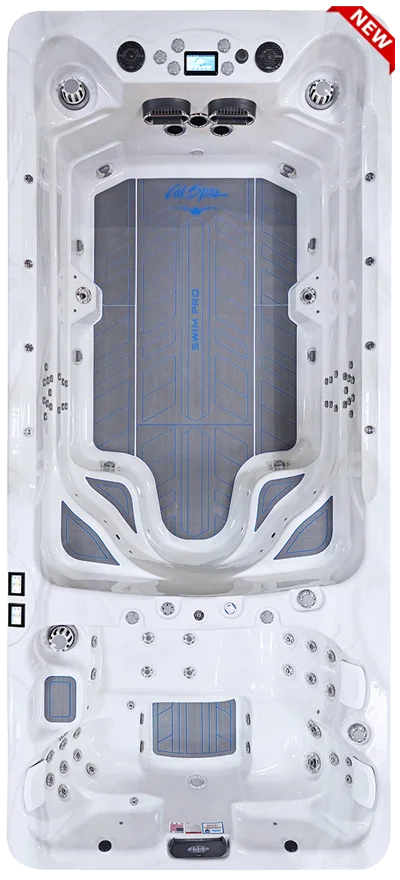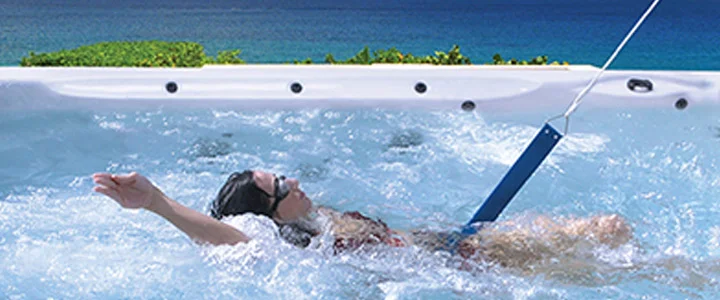 Swim spas include a tether anchor for the optional Tether Bar Kit.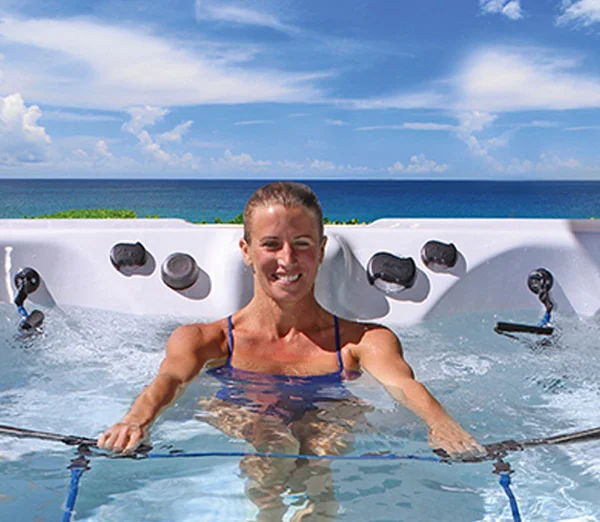 Fitness handle bar and anchors are standard features for the optional exercise equipment & storage bag.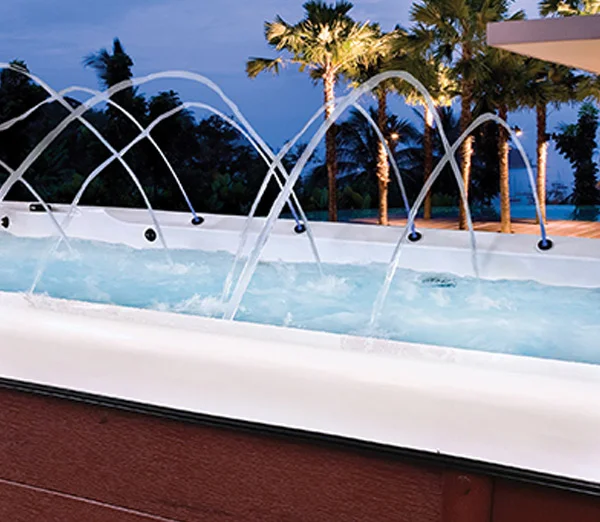 Up to eight breathtaking LED Hydro-Streamers™ instantly turn any backyard into a beautiful tropical paradise option on selected model.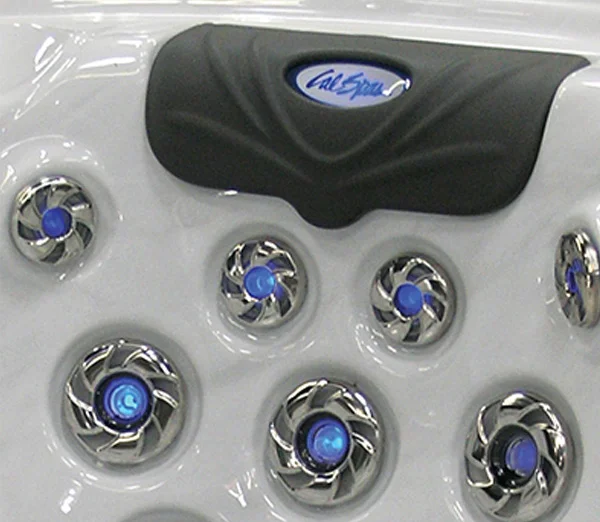 Select your LED lighting, choose between seven colors, two color modes or shine on a particular hue with on/off functionality. *LED Jets Optional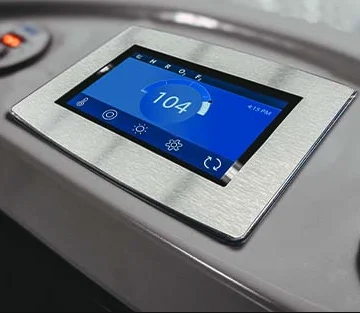 Cal Touch3 - Our control panel is a touch screen to make it easier to control your settings to your spa right at your finger tips.