We don't hide our prices. We show them off and give them away...
We don't hide our prices. We show them off and give them away...
Everything you could possibly need for your Hot Tub or Swim Spa.
Open your cover from up to 100' away with the touch of a button.
Our Hot Tubs Improve Your Life
Multiple studies have shown that Hot Tubs provide many health benefits. Click the buttons below to learn more about how Hot Tubs can improve your health and well being.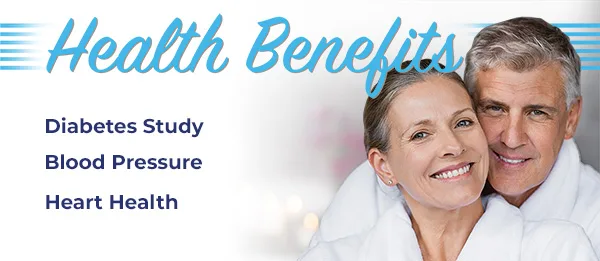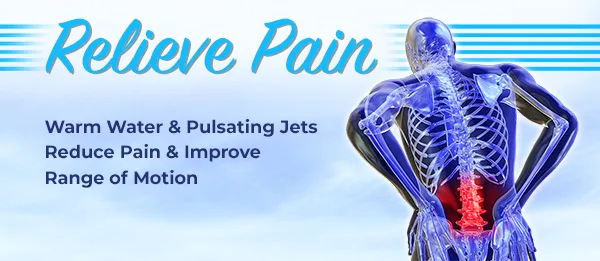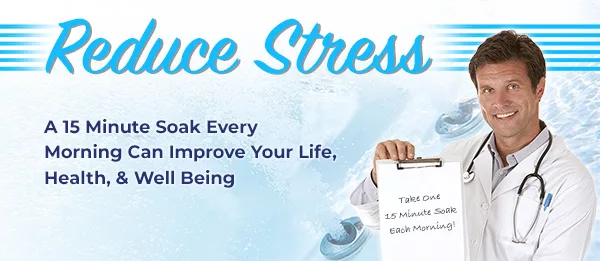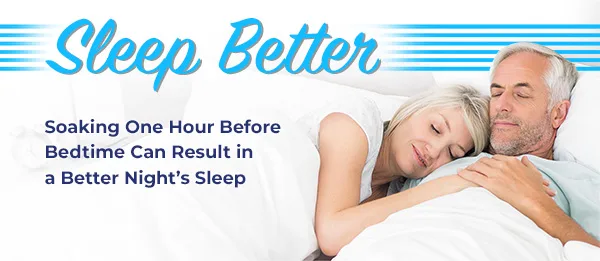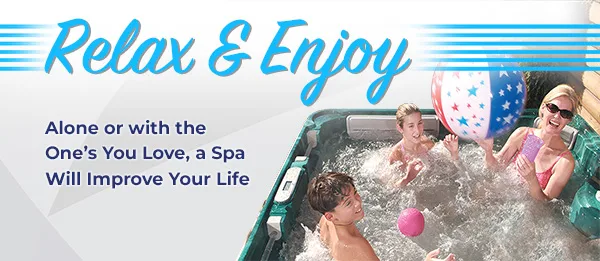 We Deliver, Service and Fully Support Every Hot Tub and Swim Spa We Sell
Hot Tub Discounts LLC is a family business that has been in the hot tub industry for over 32 years. We founded ThermoSpas Inc. (the world's largest retailer of hot tubs) and operated it from 1983 until it was sold in 2012. Today, Hot Tub Discounts is able to select the best quality Hot Tub and Swim Spa brands in the country and sell them to you at the lowest prices available.
We treat you as respectfully as we would want to be treated shopping for furniture, cars, etc. EVERY Hot Tub and Swim Spa model has a Sell Sheet that shows the price you would pay elsewhere and what our Everyday Sale Price is. It also includes full information on the specifications, required power, standard features, and if there are any options available, along with warranty information.
Low Pressure Sales
Browse if you like, there are no salespeople to follow you around, just knowledgeable trained representatives available to answer any questions you may have.
All Pricing on Display
A No-Haggle Sales Program only works when you offer the best pricing.
Connecticut's Largest Hot Tub & Swim Spa Showroom
Our brand new 30,000 sq. ft. facility allows us to attractively display over 35 hot tub and swim spa models for you to climb in and experience which one fits your body best. Plus on our walls we display an additional 25 models for you to choose from
Over 30 Models On Display
Come down to Hot Tub Discounts and see 30 different Hot Tub and Swim Spa Models.
Over 60 to Choose From
Don't see the one you want in the showroom? No problem, you can order from over 60 models from one of our Premier 3 Brands of Spas.
Exceptional Service for All Brands
Why Most Service Companies visit your home, analyze the problem, order the part, and return 1 to 2 months later to correct the problem, hoping the analyze accurately. HTD has multiple Service Vans covering all of Connecticut and each is fully stocked where we often resolve the problem on initial service call saving you money and getting you back into your warm bubbly water.
Professional Service • Fully Stocked Vans
Certified Spa Technicians Employed by Us-Not Sub-Contractors! Fuly Stocked Vans to Minimize a SecondVisit-Saving You Money!
Maintenance Programs
Weekly Chemical Maintenance, Drain, Clean, & Fill, Winterizing and Spring Start-Ups
Our WGD team positions the spa where you want it, we install the cover lifter, and/or safety rail, assemble the step, provide an education on usage and maintenance, and we don't leave until you are satisfied. Then we return once you have used your spa to provide a more thorough education on proper water maintenance. Best of all, within the next 12 months we will return again, if requested at NO ADDITIONAL CHARGE!
White Glove Service
The Only Professional Hot Tub Delivery Truck in New England, Accompanied by Professional Spa Technicians that not only Deliver but Train You That Day & In the Future at No Charge.
Advanced Delivery Equipment
We own the best machinery & equipment to help protect your home and our staff!
Our Secret to Unbeatable Pricing
We buy in volume and stock up to 100 spas ready for delivery.
We Guarantee The Lowest Prices
We will Beat Any Price by Any Company in CT on Our Spas.
Financing Available on All Spas
Absolutely 💯 amazing experience from the showroom, purchase right down to the delivery!! I wish there were more starts to give. Communication was excellent
William Kinsley
2023-06-12
Hot Tub Discounts was great with the whole process from purchase through delivery. We had no issues and they were willing to adjust to our needs. Jason delivered and set up our hot tub and was wonderful to interact with. He was professional and easy going through out, answering all questions that we had. His starter tips and guide made it simple for us from connecting the electrical with the electrician through initial fill with chemical use and commonly missed items. We'll certainly be maintaining our working relationship with Hot Tub Discounts through the lifespan of our new hot tub!
Jason did an awesome job of delivery and set up of our new hot tub. He's very knowledgeable of the product and was patient with us as new hot tub owners which in turn left us confident in this company's ability so far to help us navigate the ins and outs as we learn what we'll need to do moving forward.
Hot tub came Jason was very helpful And put the hot tub were I wanted it.
I purchased a CalSpa hot tub last year from Hot Tub Discounts and the purchase experience, including delivery and setup was excellent! Since then, I have received really great customer service from Shelly on upkeep and maintenance questions and ordering supplies. I highly recommend.
We are glad we purchased our 1st hot tub and swim spa from Hot Tub Discounts. Not only did we receive high quality spas, but their customer service is excellent. When calling to ask about water testing and maintenance, we always get good advice on how to do it. It has been a lot easier to maintain than we originally thought! We have been enjoying our LaJolla 94 hot tub for about 7 months now and our Commander 1681 swim spa for about 3 months. Our niece and nephew especially love the swim spa. It's so much fun! With the swim spa, we can adjust the heat in the chillier months to get more use out of it. It is a perfect addition to our backyard. Thank you to everyone at Hot Tub Discounts for everything you do and for an outstanding buying experience!
A short story of hot tub repairs. I had two other companies come to repair my hot tub with no results. They never responded with a quote or returned for repair. Last October I contacted Hot tub discounts and Jayson came to check it out. It was obvious he knew what he was doing, compared to one of the other companies service men. I postponed opening from October until May, but was concerned any information was lost, until I spoke with Shelly. She found the information; and the parts in the warehouse., set up an appointment. In less than a week Jason returned and repaired the hot tub. It works perfectly.(Whatever they are paying Shelly it's not enough. She is a take charge girl. Efficient and personable.) I m very pleased with the service and response time of this company and would give them more than 5 stars.
Hot tub discount is really great. I would recommend them to others. They have great service. When we went to their showroom, they gave us very good information about the hot tubs. When Jason and his partner delivered our hot tub, they were very helpful and explained all the details and information and were very friendly. We are very happy with Hot Tub Discounts.
We had our cover replaced by Carl yesterday…he was quick and friendly in taking care of everything. I ran into an issue opening the tub this morning and reached out to Carl again. He went above and beyond, and came back out to the house to solve the issue. The best part of the day was tonight when my son arrived home from college after a 13 hour drive and we were able to chill together in the spa. Thanks Carl!!
5 Minutes from Exit 56 off I-95 • 8 Minutes from Exit 8 off I-91