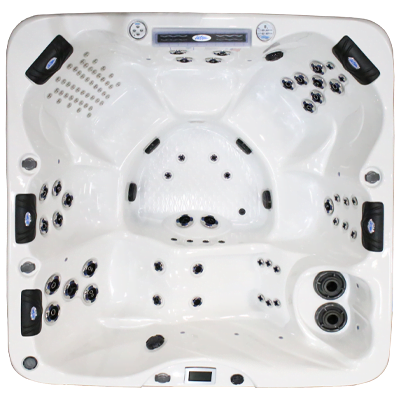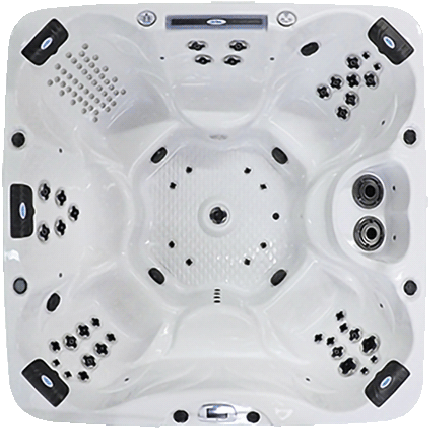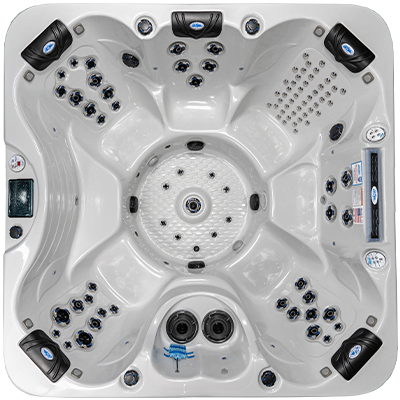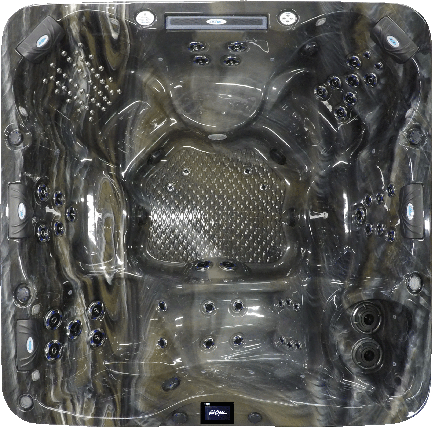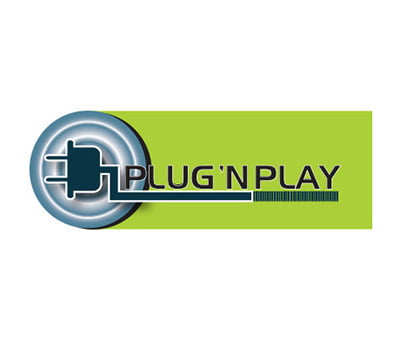 Plug & Play Kit - This convenient kit reduces installation costs since you can simply plug in your spa and soak - saving you money!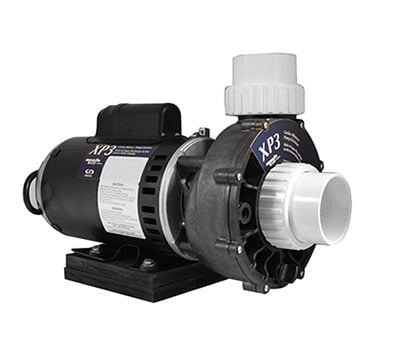 Eliminator High PerformanceTM Pump - We have the most reliable motors in the industry. With less moving parts, these motors feature two independent winding speeds and a reverse-flow cooling system. Built to last a lifetime!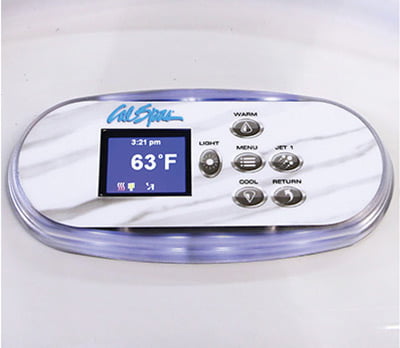 Cal Spas 1100 Oval - An intuitive electronic spa control system designed to easily adjust the settings of the spa to meet your therapeutic needs.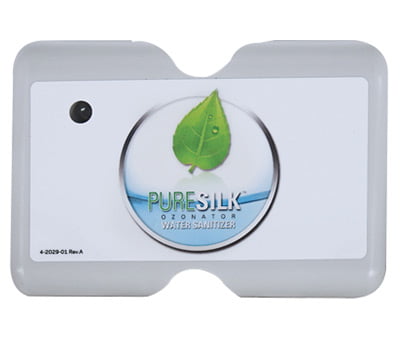 Pure Silk System - Using Ozonators with Mazzie Injectors Mixing Chambers, will kill microorganisms and prevents them from reproducing. No chemicals are added to the water, and won't interfere with the oxidation process. *Optional Feature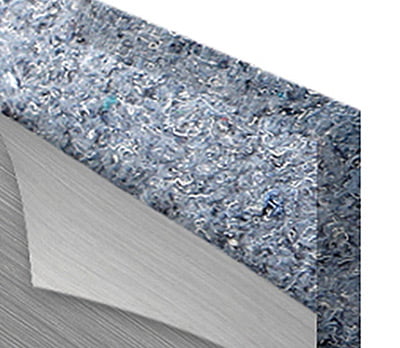 Thermo-ShieldTM - Our cabinet walls contain premium insulation that is completely recyclable and produces less waste than traditional urethane foam. Additionally, it does not block passage to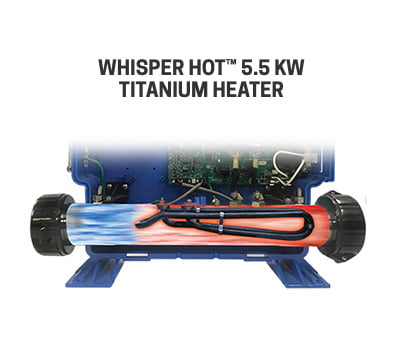 Titanium Element in calcified Tube Titanium has become the solution to hot tub heater longevity, and has long been the best defense against chemical and mineral abuse.